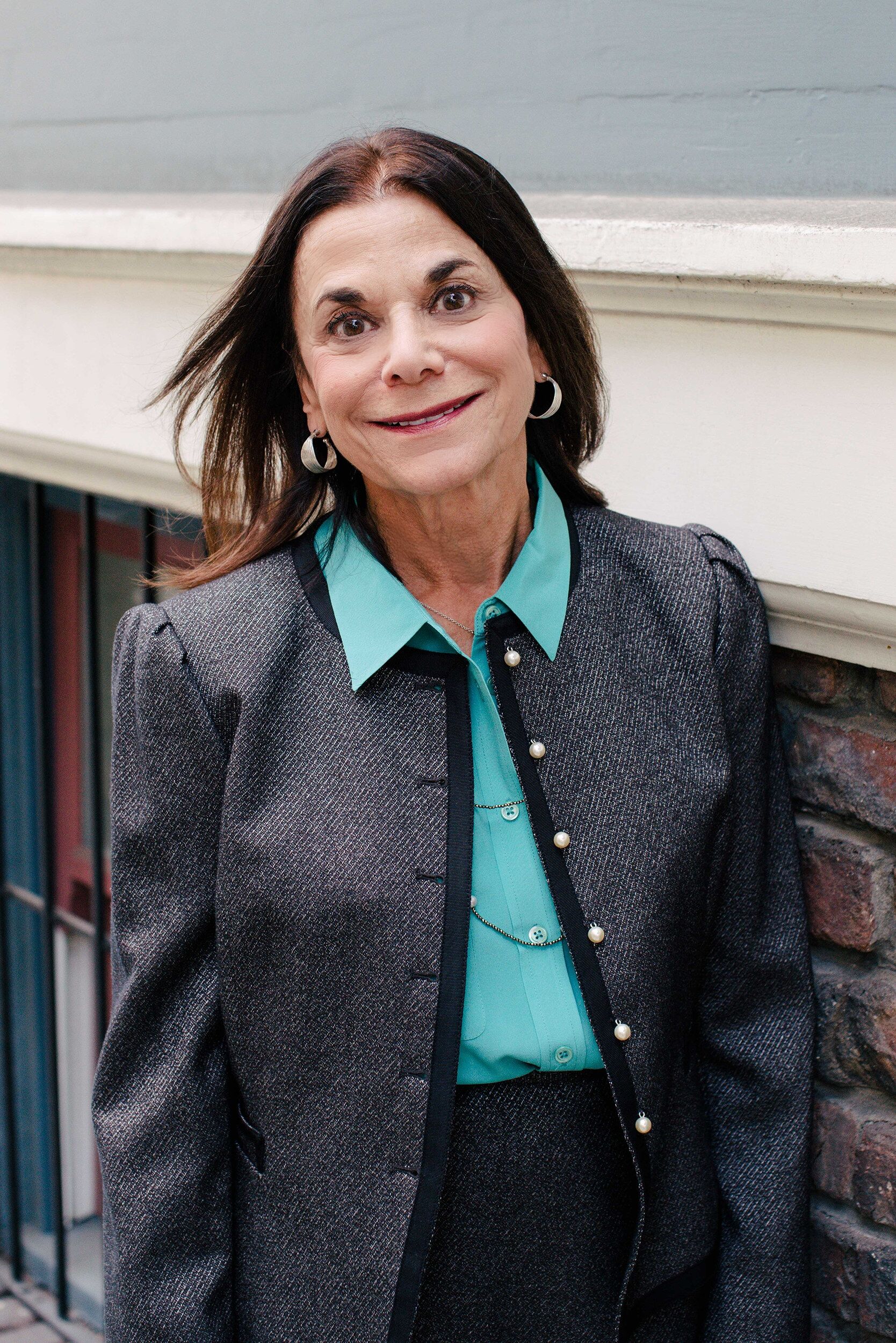 Alice J. Wolfson, Esq.
San Jose Bad Faith Attorney

Alice J. Wolfson, Esq. Of Counsel to the DL Law Group, is one of most recognized and successful attorneys in the area of insurance bad faith. She has represented both corporate and individual policyholders, with a particular emphasis on individual disability insurance policies. As a trial lawyer, her work resulted in a unanimous bad faith verdict in Federal Court in the case of McGregor v. Paul Revere (UnumProvident). Later, in the landmark case of Hangarter v. Provident (UnumProvident), Ms. Wolfson and her team obtained a five million dollar punitive damages award. Ms. Wolfson's experience also includes appellate work, as the Ninth Circuit Court of Appeals unanimously upheld both of the above verdicts.
Ms. Wolfson has spoken on insurance issues generally, and insurance bad faith in particular, throughout the country. Her speaking engagements have been sponsored by, among others, the American Bar Association, Consumer Attorneys of America, the American Trial Lawyers Association, the San Francisco Trial Lawyers Association, the Western Trial Lawyers, the Bar Association of San Francisco, and the American Conference Institute. Ms. Wolfson's television appearances include PBS: The American Experience, Canadian Public Television, and The History Channel. She has been a columnist for Health Magazine and the San Francisco Bay Guardian, and was the Washington Correspondent for Medical Dimensions Magazine. She has also served as a consumer representative for the National Association of Insurance Commissioners (NAIC).